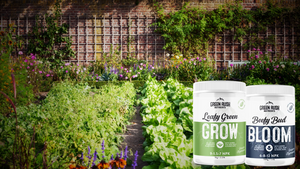 Blog
---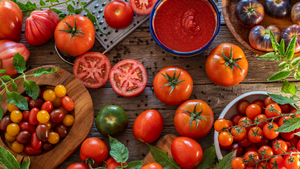 Tomatoes, with their luscious fruits and versatile culinary uses, are a staple in many gardens. As a gardener, understanding the nutritional needs of your tomato plants is key to ensuring...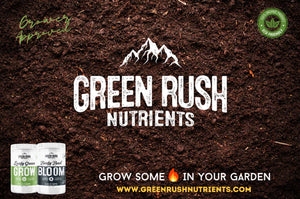 Unleash Your Green Thumb: Introducing the Grow Channel by Green Rush Nutrients Introduction: Welcome to Green Rush Nutrients! Are you passionate about gardening and want to explore the world of...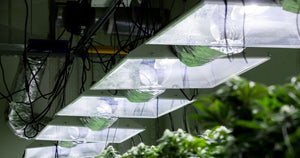 Light cycles are a crucial aspect of growing canna plants. Understanding the right light cycles for different stages of growth will help you achieve healthy and productive plants. In this article,...